Am I hovering?
As I soak up the winter sun on my porch this morning, I am trying to get some inspiration for my blog. My attention is drawn to the Pool Cleaner that keeps on cleaning the swimming pool on the same spot. It got me thinking.
Weight loss!
Yes, I know! You're probably thinking, how can the Pool Cleaner make you think about weight loss! Let me explain…
Like the Pool Cleaner hovering on the same spot, we can sometimes get comfortable in one spot. Instead of choosing to change for the better, we would stay in our comfort zone.
Maybe you gained some weight while in lockdown. Perhaps you feel discouraged because you feel like you've been on a rollercoaster ride with your weight. Or, perhaps you have been hovering on that bigger size for too long. Whatever your reason may be, I hope I can encourage you with these six tips today. If you haven't read my blog on Blame it on the Hormones yet, you might find it very encouraging. http://thelifecoachonline.com/blame-it-on-the-hormones/
Six tips to get you going
In my blog, Blame it on the hormones, I wrote about the struggles that I had with my hormones and weight gain. But having hormonal problems was not the only reason for my weight gain. Stress was also a factor, and I speak to others daily that are facing the same challenges as I did.
Being on all kinds of fad diets and eventually learning how to keep the weight off, I want to give you girls some tips on losing weight and staying healthy. I followed these simple tips, and it worked for me.

1. Set realistic goals.
All of us have different reasons for wanting to lose weight. What is your ideal weight and goals? Where do you get your goals from, and are your goals healthy and realistic?
If your goal is to lose 10 kg before the wedding in 5 days, then your goal is unrealistic. Now, let's say your goal is to get back into shape over time. You have a planned workout schedule for each day, and you have a healthy meal plan worked out for the next week. Now is your goal more realistic? I think so, because you haven't set an unrealistic time limit for yourself, and you've planned for at least one week ahead.
If your goal is not realistic, you will find yourself ending up frustrated and miserable for not reaching it. You will feel like a failure and give up even before you've started. Take one week at a time. You will be surprised if you look back after focusing on a week at a time, what you can accomplish over a few months.
2. Be willing to make a change.
Let me be frank with you! If you are not willing to make a lifestyle change, you don't even need to read the rest of my post. It took you months or even years to gain the weight, am I right? To think you are going to get rid of it in a week or two, is unrealistic. Many products advertise quick fixes, but is it healthy? Even if you do lose the weight in a matter of weeks, it's not healthy and will be back before you know it. You need to make a change and stick to it.
3. Plan your meals…
You need to plan your meals. If you are like me, dinner is the last thing on your mind after a hard-working day. So, what do you do? You settle for the easiest.
As a working mom, planning dinner is already challenging on its own. So, we need simple but healthy meals. You don't want to prepare two different meals to cater to everyone's needs because it won't last a week. Find healthy foods that everyone will enjoy, and be creative in your planning.
4. Educate yourself to healthier choices.
Making healthier choices is not always that easy, but if you stick to it you will see the results. I've noticed that everyone doesn't always know what the healthier choices are. That is why it is very important to educate yourself. Read the labels and make sure you know what goes into your mouth.
Take-outs and fast foods are also a BIG NO if you are trying to live a healthy lifestyle. There's a reason it is called FAST foods. If you're really in the mood for something other than a home-cooked meal, rather go to a restaurant or order from one where you have healthier choices. Throw out all those unhealthy snacks in your cupboard, and replace it with healthier options. For instance, instead of ordering a pizza, you can make it at home. You can find plenty of healthier pizza dough recipes online, and you can even make it fun with the whole family joining in.

5. Get moving!
The most common mistake people make with exercising is to start with a big bang, and two days later giving up. If you're not used to exercising, chances are you're probably as fit as a sloth. Start with something that works for you. If you don't like running, then why on earth would you commit to the local running club in your area? I realized very early in my life that I am NOT a runner. If I have to run for some forced reason beyond my control, you would hear me coming from a mile away. I would sound like an English Bulldog with respiratory problems!
But not being a runner doesn't mean I can't exercise. Walking at a pace also increases my heart rate, but at least I can breathe. Rather go for a walk with a friend, or join a park run group, and walk at your own pace. If you like cycling then join a spinning class. But don't try to keep up with the girl next to you because she's probably been doing it much longer than you think.
You probably have your reasons for not exercising, but a reason leads to an excuse. There are plenty of ways to become involved in exercising programs, but you need to find your thing. Explore the opportunities in your area, and make it a family effort. Do something the whole family will enjoy. Exercising can be a lot of fun!
6. Draw the line between comfortable and healthy!
I am all for feeling comfortable in your skin. One person will feel comfortable wearing a size 26. Another would feel more comfortable in a size 46, but you need to know where to draw the line between feeling comfortable and being healthy. If I can't breathe when I tie my shoelaces, I'm uncomfortable, so I would much rather avoid getting there at all.
Losing weight is not the end goal here, but being healthy is. If your lifestyle changes for the better, losing weight will become a part of it. If you go on a fad diet to lose weight, you will end up back on the rollercoaster. Like everything else in life, you have to make a choice. You need to ask yourself if you want to live a healthier life for yourself, your family, and friends? Do you need to lose weight, or are you going to stay where you are? Hovering….
Because of social distancing, I would suggest you look into some online exercising programs. To get inspired, check out this website: https://flyfitness.space/
You can also find great support and ideas on this Facebook group. https://www.facebook.com/groups/h.thy.family/about/
If you've missed my blog, Blame it on the Hormones, it is worth the read. Hormonal problems could be the reason why you have been struggling with weight loss. http://thelifecoachonline.com/blame-it-on-the-hormones/
Below are some e-book links that can help with planning your healthy meals, as well as healthy recipe ideas for children that you can try out.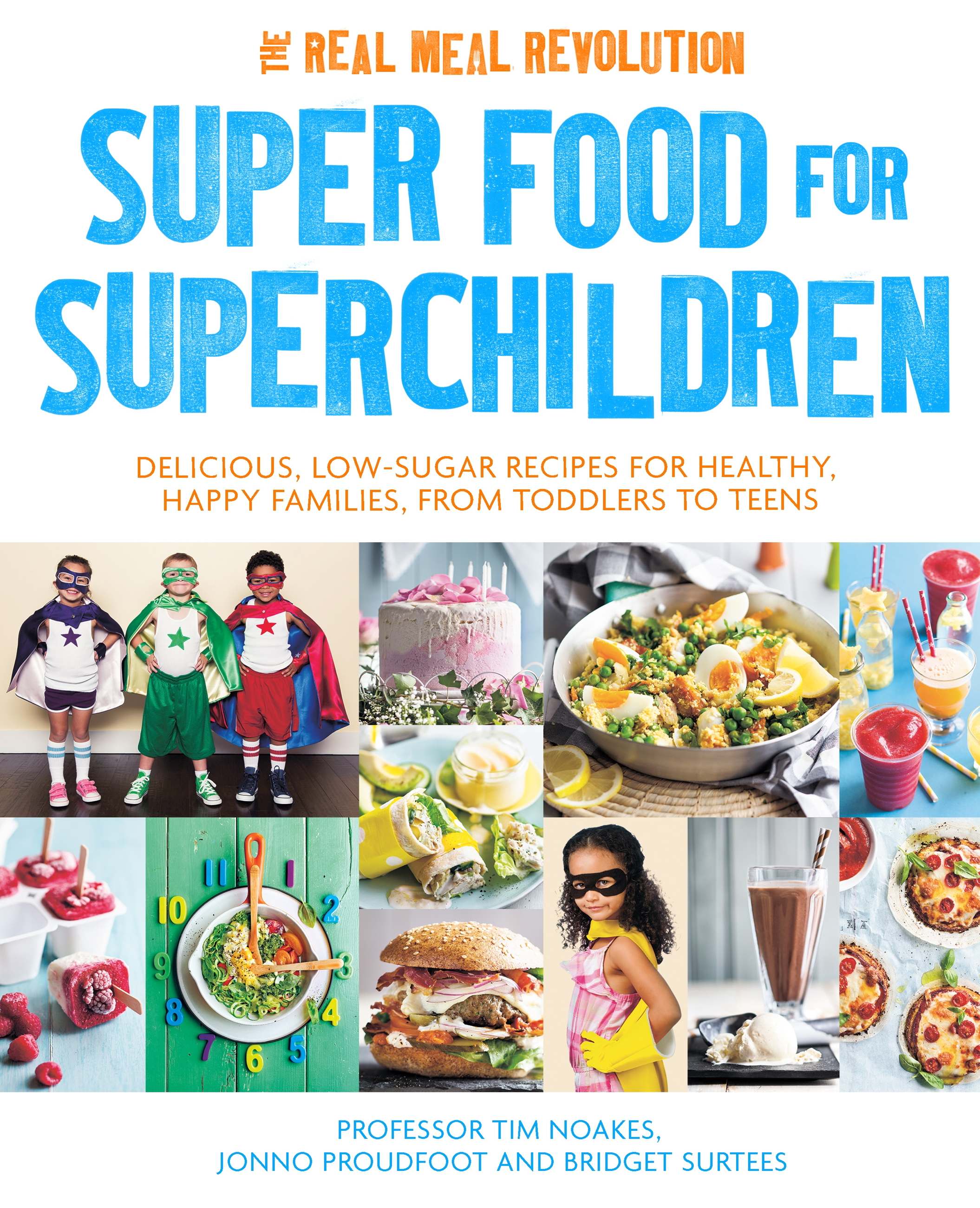 Disclosure: Bear in mind that some of the links in this post are affiliate links and if you go through them to make a purchase I will earn a commission. Keep in mind that I link these companies and their products because of their quality and not because of the commission I receive from your purchases. The decision is yours, and whether or not you decide to buy something is completely up to you