Ever since my children can remember, I planned their birthday parties. I would have asked them what theme they want for their birthday, and planned everything up to the last detail. The day after the party, they would say: "Next year, I want to invite so and so" or "next year I want a Spiderman or Barbie party"! They would always plan their next party way ahead of time.
My oldest daughter turned twenty-one yesterday, and we are still in lockdown. So, this year I had to walk the extra mile to make her birthday special! She loves French Macarons, and I wanted to use it as decoration on her cake. Now you can imagine, French Macarons are not something that you can buy at any convenient store, and with lockdown, there are no open bakeries in my area. Therefore, I have decided to try them myself….
OH MY WORD, what a difficult thing to bake!
If you have never tried making French Macarons before, get this……
Not only can the weather be playing a role in the outcome of your macarons, but you cannot use an oil-based food coloring, or the egg whites cannot be too fresh. The recipe says it is better to use a stainless steel or glass bowl for the mixture. Don't over mix or under mix, and these are only a few of the tips. There are many reasons when making these finicky little cookies, for something to go wrong.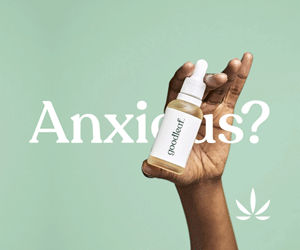 I had a few trials and errors, baking these cookies, and I still can't get the hang of it. Needless to say, I just couldn't master it before her birthday, but I will not give up trying. To master the baking of these little cookies, takes time, patience, dedication, and commitment. According to the experts of macaron baking, you can never really know the outcome of these little cookies, until you take them out of the oven.
While I was trying to make the most of this project, and try to master the art of baking French Macarons, it got me thinking…
When we become mothers, we don't receive instruction manuals that show us how to raise children. All of us will learn as we go, and we will figure out things along the way. We make mistakes, and we will continue making mistakes, no one is perfect. We only need to give our best in raising our children, and we have to love them unconditionally, with patience, dedication, and commitment.
One thing that I know for sure, you can never predict the outcome of your adult children. Like these French macarons, you can follow the recipe exactly as instructed, but they can still have cracks. The same goes for our children, they will never be perfect. Even if you raised them with love, discipline, and all the patience in the world, they can still make mistakes, and they will make mistakes, but how you react to their mistakes will make or break them.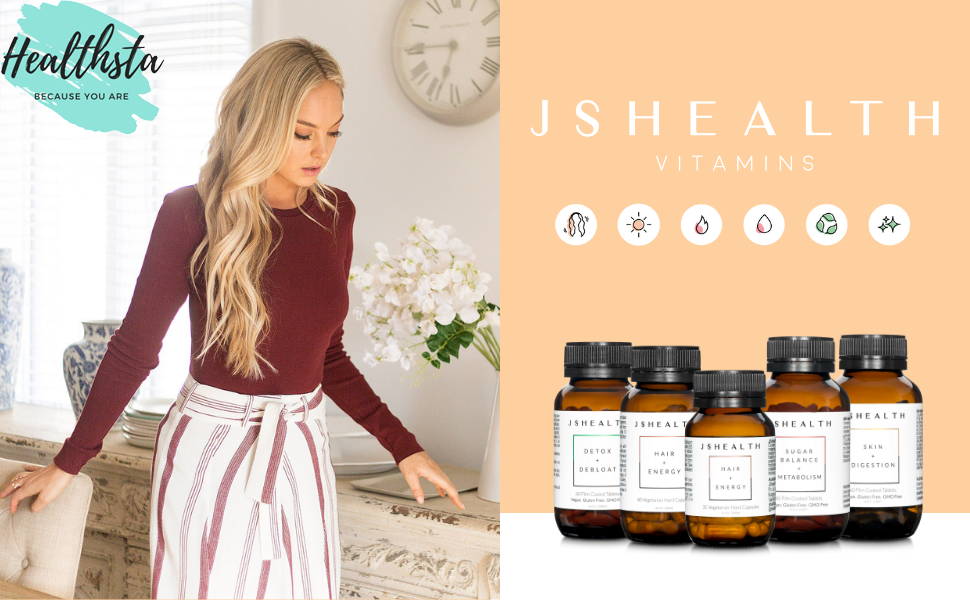 With Mother's Day just behind us, I know there are mothers that are going through tough times with their children. Children that maybe ran away from home, or using drugs. Children that rebelled against all their beliefs, and everything they were taught, whatever, the reason may be, there will always be hope, and you must never give up on that hope. I know the feeling, because I have a prodigal son, and I know, no matter what, my prayers will carry him through these times, and because of the foundation I laid in his life, he will come back someday, and when he does, I will be there with open arms.
So, my message for you today; don't feel like you failed your children! Don't blame yourself, because in most cases, it is not something that you did wrong. It is important that you keep praying for your children and never give up on them! And even if your children are all Goody two-shoes, you still need to pray for them!